Nepal Rastra Bank Constricts Daily Limit on Gold Import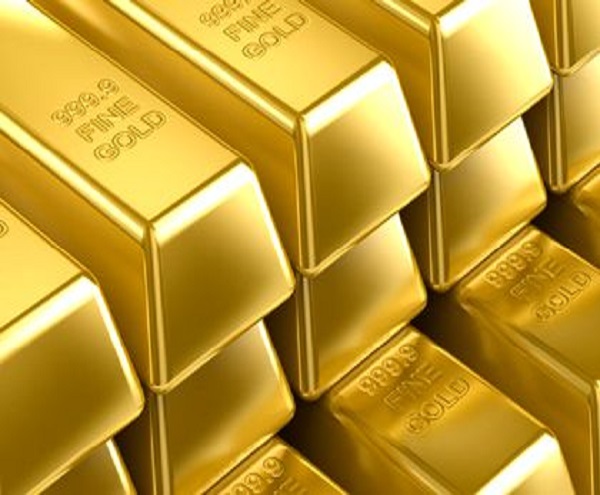 Nepal Rastra Bank has reduced the daily limit on the import of gold. Now, no more can 10 kilograms of gold can be imported in a single day.
In Chaitra last year, the daily quota was increased from 10 kg to 20 kg in response to rising demand from the public. As a result of depleting foreign reserves in the country, the limit has now been reverted to 10 kg per day.
The price of gold in the Nepalese market has crossed the Rs. 1 lakh ceiling per tola.
According to the official website of the Federation of Nepal Gold and Silver Dealers' Association, fine gold is being traded today at Rs. 1,01,900 per tola. This is the result of a gain of Rs. 2,000 on the price today. Last week, the rate was maintained at Rs. 99,900 per tola. Meanwhile, Tejabi gold is being traded at Rs. 1,01,400 today. In contrast, the rate was maintained last Friday at Rs. 99,400 per tola.
On the sideline, silver has gained Rs. 35 per tola. The lustrous white metal is being traded in the local market today at Rs. 1,415 per tola, compared to last week's closing rate of Rs. 1,380 per tola.

---