Technical
Analysis Training Course on Stock Market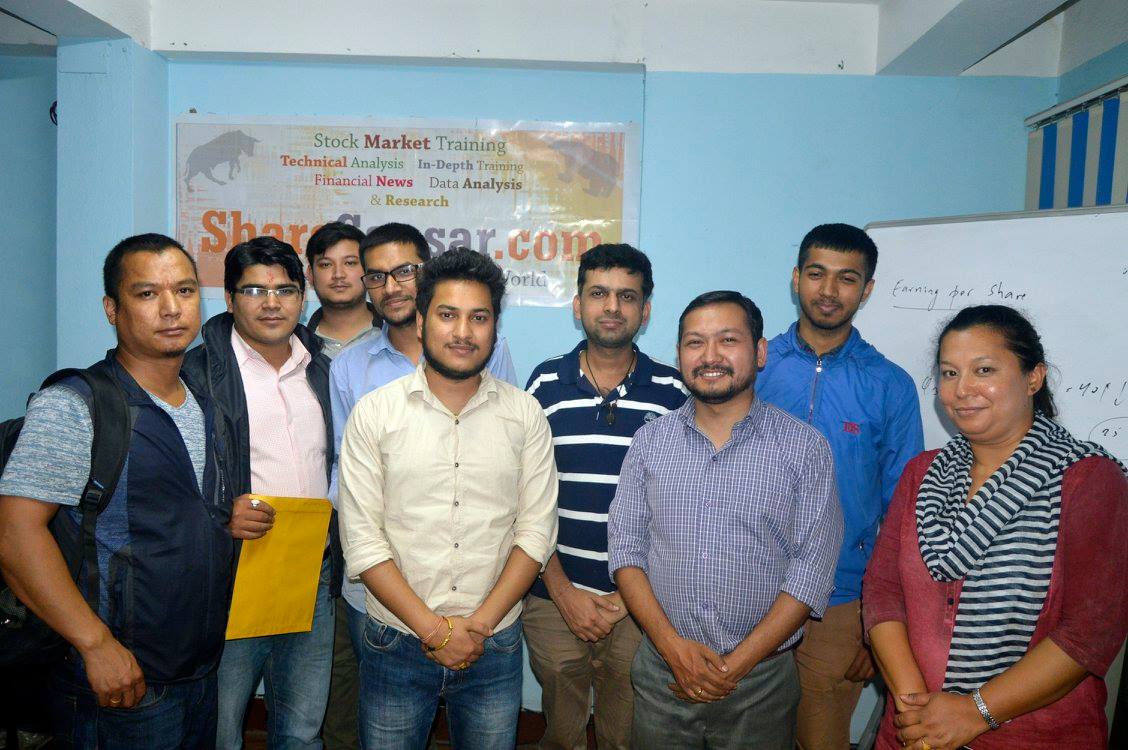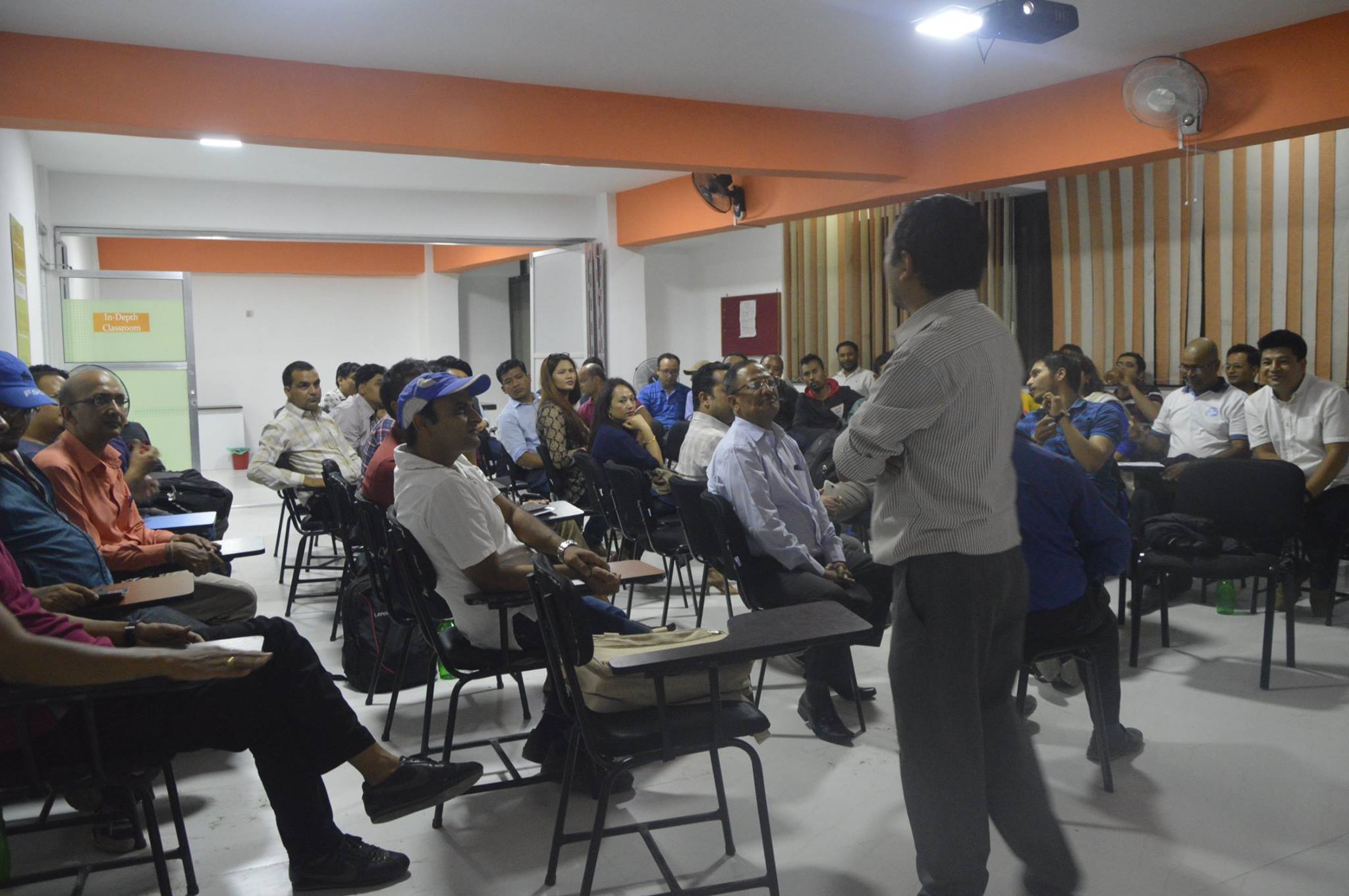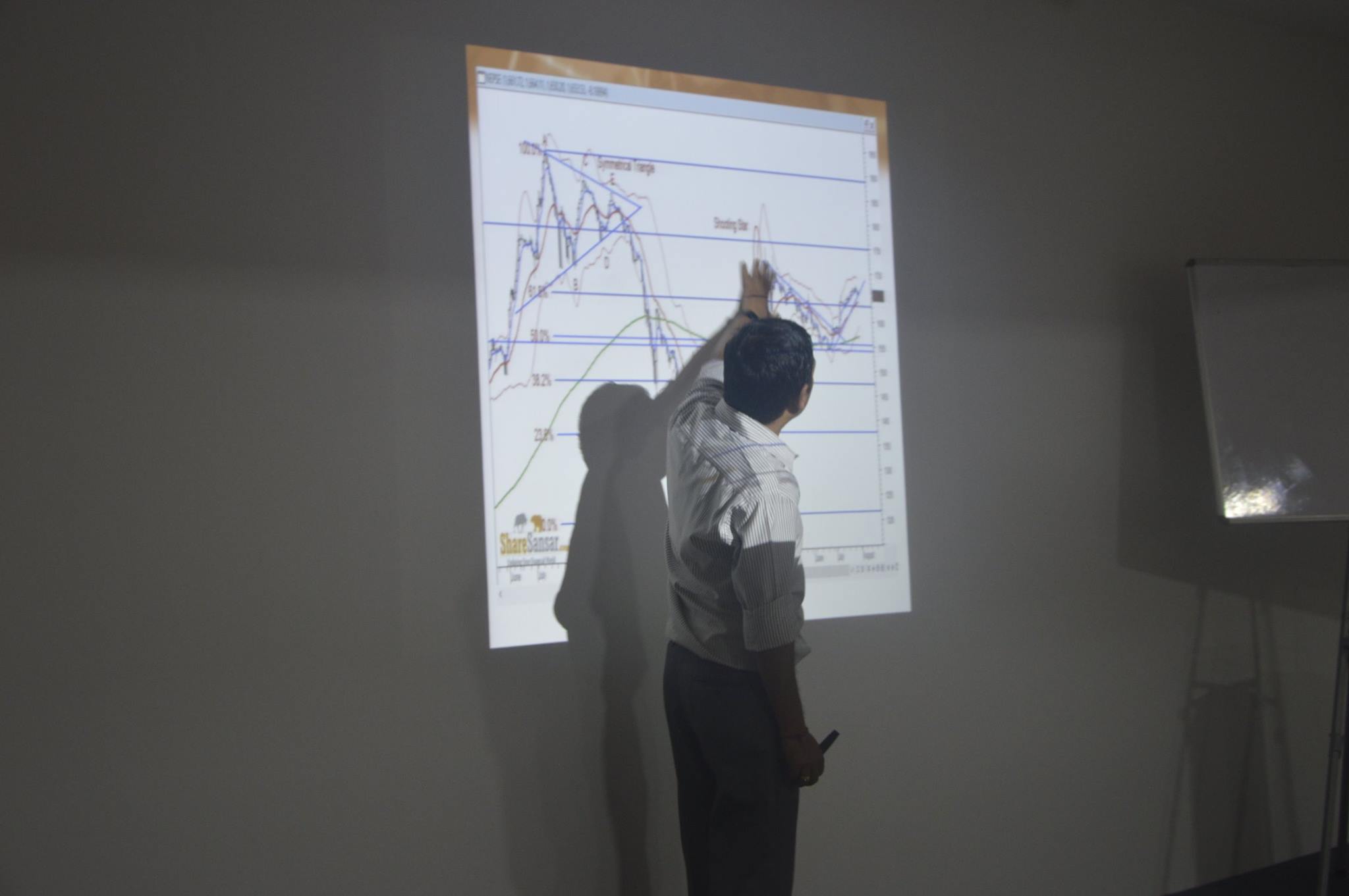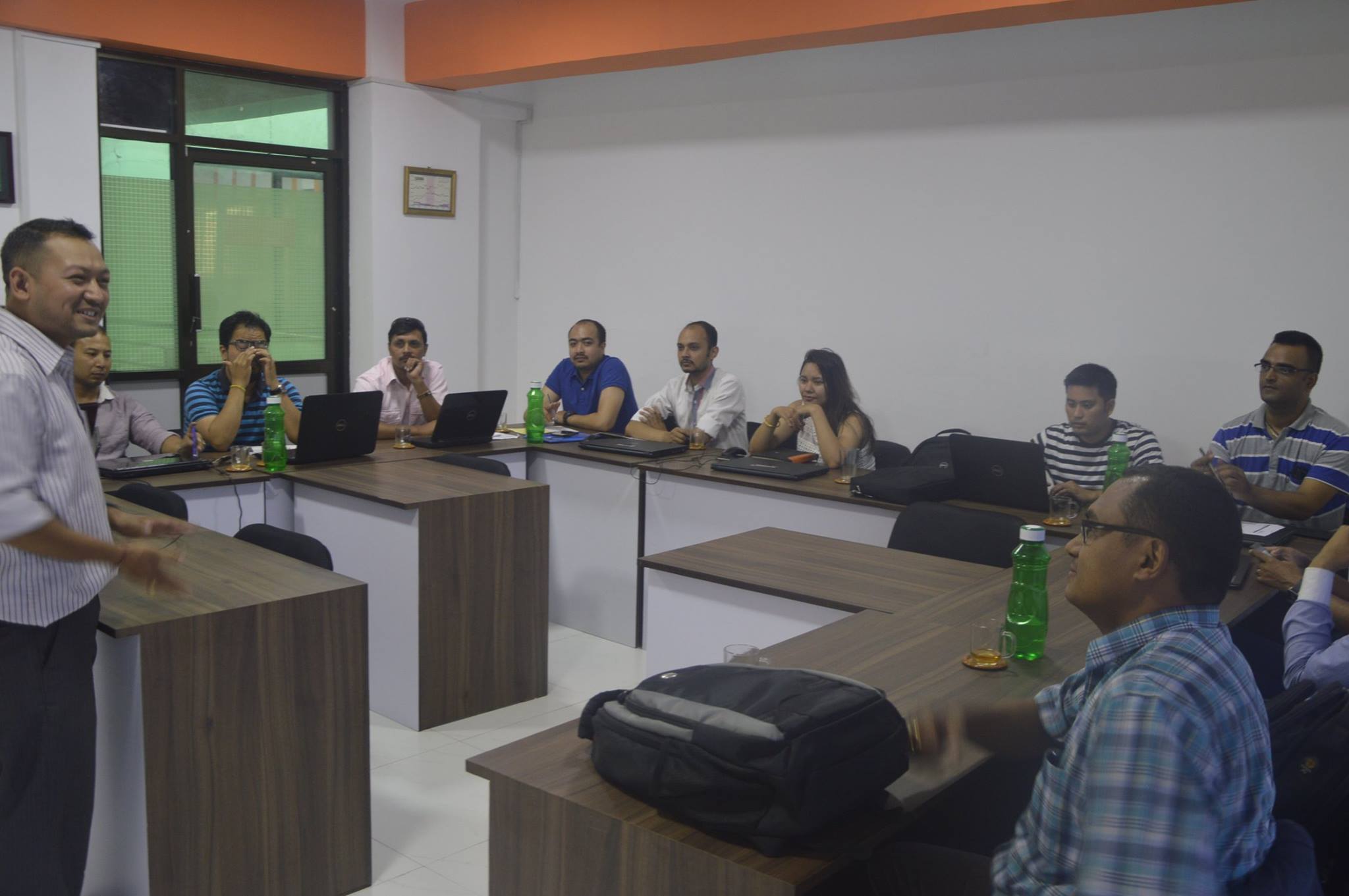 Program
Name
Technical Analysis Training Course on Stock Market
New

Batch Starts From

24th Mangsir

Morning Shift

7:30 - 9:00 A.M.
Objective
To Know When to be Fearful and When to be Greedy.
Duration
& Timing
10 Days
Including Technical Analysis Software.

Target
Audience
Traders and Investors, Institutional Investors, Portfolio Managers
Updated
Data
Click here to download ShareSansar Data up to
18th December, 2018. (Requires login)
Please Note: Effective August 1st 2018, Technical Data Download will cost NRs 2,000 per year.
Limited Time Offer: Get Technical Data @ Rs.2,000 for 2 years.
Please deposit the amount in the following account, and contact us at 01-4259786, 4265399, 4248628 (Ext-802) for activation. You can also send us a photo of the deposit voucher to data@sharesansar.com with your name, mobile number and email address.


A/C Name: IMS Investment Management Services Pvt. Ltd.
A/C Number: 0600470565701001
Sunrise Bank Limited
Contact
Us
IMS Investment Management Services Pvt. Ltd.
Jagat Laxmi Bhawan, Pushpalal Path, Dhalko Linkroad-17
(Between Dallu Bridge and Shova Bhagwati Bridge)
977-01- 4259786, 4265399 (Ext-826), 9808525464
training@sharesansar.com
---