NCC Feels It Is Difficult To Achieve The Targeted Budget Of Rs. 17.93 Kharba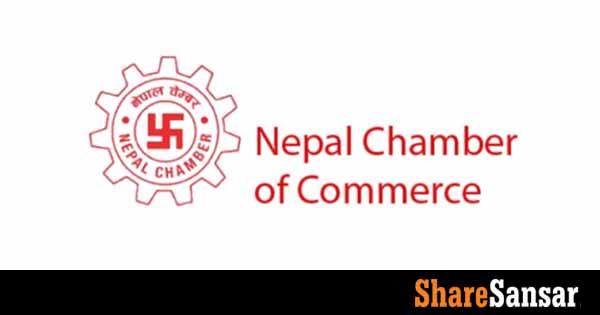 According to the Nepal Chamber of Commerce, the budget presented by the government for the coming fiscal year is positive but the implementation is very challenging. The chamber has stated that the budget size of Rs. 17.93 Kharba is very huge. Even last year, the government had announced a budget of Rs. 16.33 Kharba but due to its ineffective utilization, the budget was amended later to be only Rs. 14.47 Kharba.
Even this year the chamber feels that it is difficult to achieve the targeted goals. These are a few reasons why the implementation of the Budgets and achieving the specified goals is challenging;
The chamber has stated that achieving 8% growth and keeping inflation at 7% next year will be challenging due to the announcement of a high budget but a lack of structural reforms to spend.
The market's liquidity crisis has yet to be addressed.
No capital expenditures have been made, and meeting the target will be challenging owing to inflation.
The revenue target of 12.40 Kharba is especially difficult to achieve because the private sector has yet to fully recover from the COVID epidemic's consequences, and government austerity policies have prevented the private sector from increasing revenue.
To make internet service more accessible to everyone, the government has announced a cut in internet service rates. To do so, the applicable legislation must be altered immediately, which appears to be a difficult task.
Given the current state of the world economy, the foreign assistance aims of Rs. 55.45 Arba and the foreign loan target of Rs. 2.42 Kharba appears to be highly ambitious.
---