Gold Loses Rs. 900 Per Tola, Silver Trading at Rs. 1,290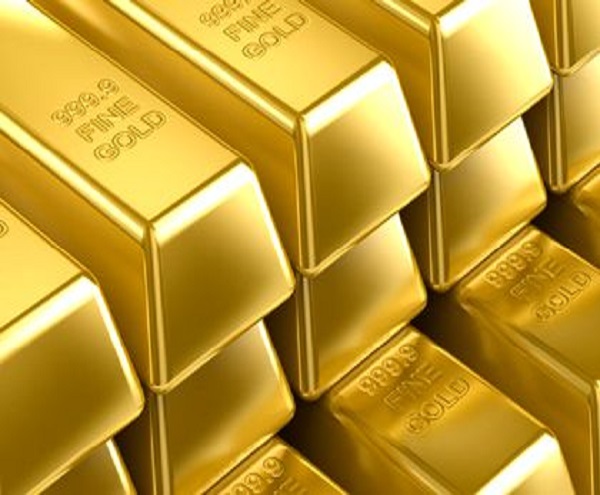 The price of gold has lost Rs. 900 per tola today.
According to the official website of the Federation of Nepal Gold and Silver Dealers' Association, fine gold is being traded today at Rs. 93,500 per tola. Yesterday, the rate was maintained at Rs. 94,400 per tola. Meanwhile, Tejabi gold is being traded at Rs. 93,000 today. In contrast, the rate was maintained yesterday at Rs. 93,900 per tola.
On the sideline, silver has also lost Rs. 10 per tola today. The lustrous white metal is being traded in the local market today at Rs. 1,290 per tola, compared to yesterday's closing rate of Rs. 1,300 per tola.
The gold price, which moves inversely to the US dollar, had been rising in past days as the value of the dollar plummeted. US inflation is at an all-time high of the past 40 years- at around 7%. Jerome Powell, chairman at the US Federal Reserve is indicating to use strong monetary tools to combat inflation and get it back to 2%, which may have caused the decline in the price of gold internationally, and subsequently in the Nepalese market today.

---