Unilever Nepal Limited Calls AGM on Kartik 11; When's the Book Closure for Dividend?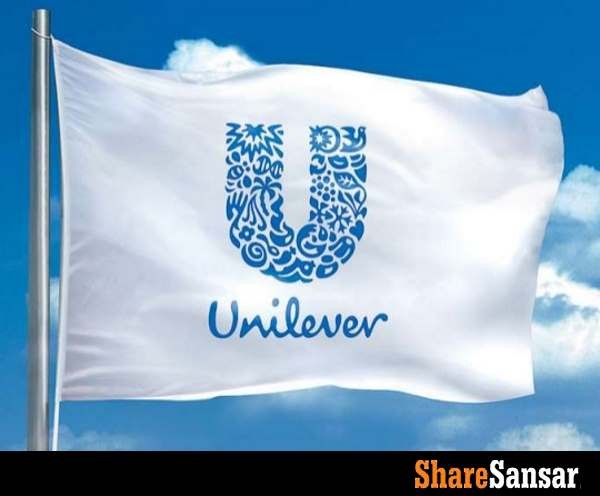 Unilever Nepal Limited has called its 28th AGM on 11th Kartik, 2078. The meeting will be streamed virtually starting at 3: 45 pm that day.
Among other proposals, the AGM will endorse the dividend for the fiscal year 2077/78. The Board of Directors has approved the audited Annual Accounts of the Company for FY 2077/78 and thereby has recommended distribution of NPR 650 Per share as a dividend out of the profit available for appropriation.
Ashwin 25, i.e. October 11 is the book closure date. Thus, shareholders maintained before that day are entitled to the dividend payout and can also attend the AGM.
As of writing, UNL has an LTP of Rs. 19,324. The company posted a net profit of Rs 854.1 million in the fourth quarter of the fiscal year 2077/78.

---