Sanima Equity Fund (SAEF) Declares 22% Cash Dividend; Book Closure Notice to be Declared Soon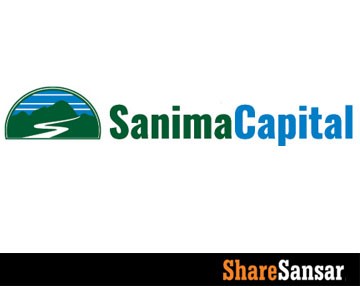 Sanima Equity Fund (SAEF) has declared a 22% cash dividend worth Rs. 28.60 crore for the unit holders including the tax amount.
The book's close notice will be published at the earliest, as per the media statement.
Sanima Equity Fund (SAEF) , sponsored by Sanima Bank and managed by Sanima Capital, is a closed-end fund with a maturity of 7 years and a fund size of Rs. 1.30 Arba.
Last Year, SAEF announced a 33% cash dividend for FY 2077/78. As of writing, SAEF is last traded at Rs. 12.28 on Nepal Stock Exchange.

---