Finance Minister Telephones Central Bank Urging the Governor to Solve Resistance Seen in Nepal's Capital Market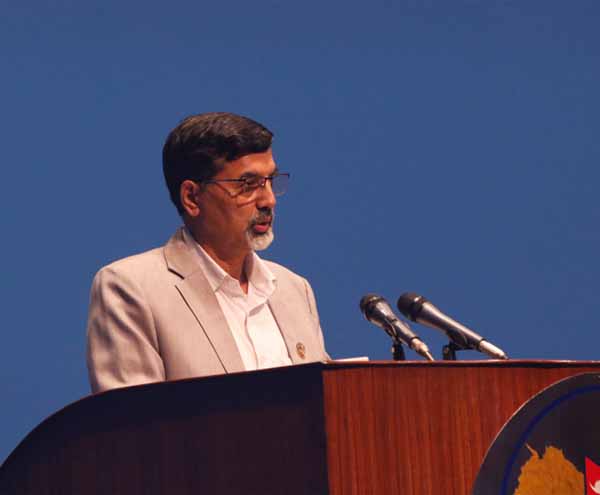 The Ministry of Finance's attention has been drawn to the recent situation in the stock market. Finance Minister Janardan Sharma on Monday had a telephone conversation with Governor Maha Prasad Adhikari regarding the situation in the capital market following the monetary policy and directive issued by the central bank.
During the conversation, Finance Minister Sharma urged to ease the recent situation in the capital market. He has asked the governor to solve the prevalent resistance by doing what needs to be improved.
In response, Governor Adhikari expressed his commitment to try to ease the situation by arranging necessary procedures.

---