Unilever Nepal's 30th AGM on Mangsir 26; To Endorse 1580% Cash Dividends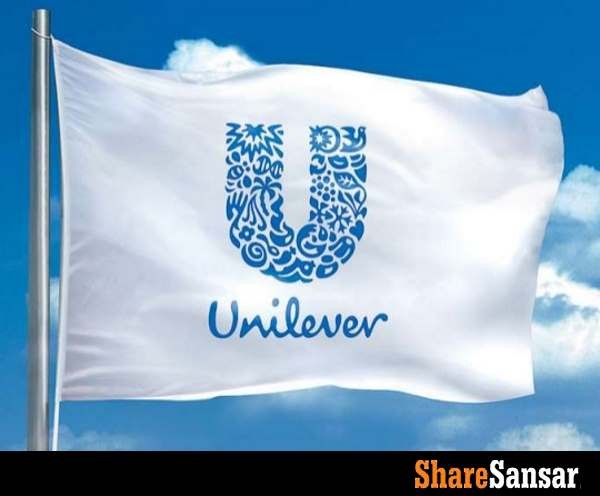 Unilever Nepal Limited (UNL) has called its 30th AGM on 26th Mangsir, 2080. The meeting will be held in the Hotel Yak and Yeti, Durbarmarg, Kathmandu, starting at 4:30 am that day.
These are the agendas of the AGM:
1) Endorse the auditor's report with PNL statements, financial reports, and cash flow reports for the fiscal year 2079/80.
2) Endorse the appointment of the auditor and determination of their remuneration for the fiscal year 2080/81.
3) To approve the 1580% cash dividend according to the decision made by board of the directors.
4) To endorse the decision for Corporate Social Responsibility (CSR).
5) To re-appoint Mr. Subash Bajracharya as an Independent Director of the company for 4 years.
6) To endorse any of the subjects with the permission of the Chairman.
Other agendas include the presentation of major financial highlights of the FY 2079/80. 12th Mangsir to 26th Mangsir is the book closure date. Thus, shareholders maintained before that day are entitled to the dividend payout.
As of writing, UNL has an LTP of Rs. 39,400.
---