Sanima Capital Declares Book Closure Date for Proposed Dividend of Sanima Equity Fund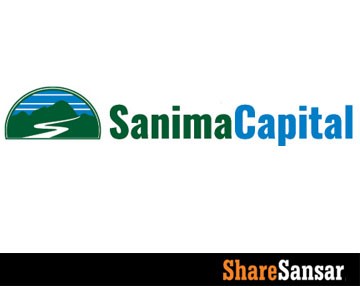 Sanima Capital Limited has declared the book closure date for the dividend of its closed-end mutual fund scheme. 14th Ashwin 2080 is the book closure date. Thus, unit holders maintained till the 13th Ashwin are entitled to the dividend payout.
The meeting of the Board of Directors (BOD) of Sanima Capital held on Bhadra 22 decided to distribute the cash dividend 18% cash dividend worth Rs 23.40 crore to the unit holders of Sanima Equity Fund (SAEF) for the recently concluded financial year 2079/80.
Sanima Equity Fund (SAEF), sponsored by Sanima Bank and managed by Sanima Capital, is a closed-end fund with a maturity of 7 years and a fund size of Rs 1.30 Arba. Its NAV stands at Rs. 12.86 till Shrawan's end.

---