NIBL Sahabhagita Fund Can Now Be Traded Online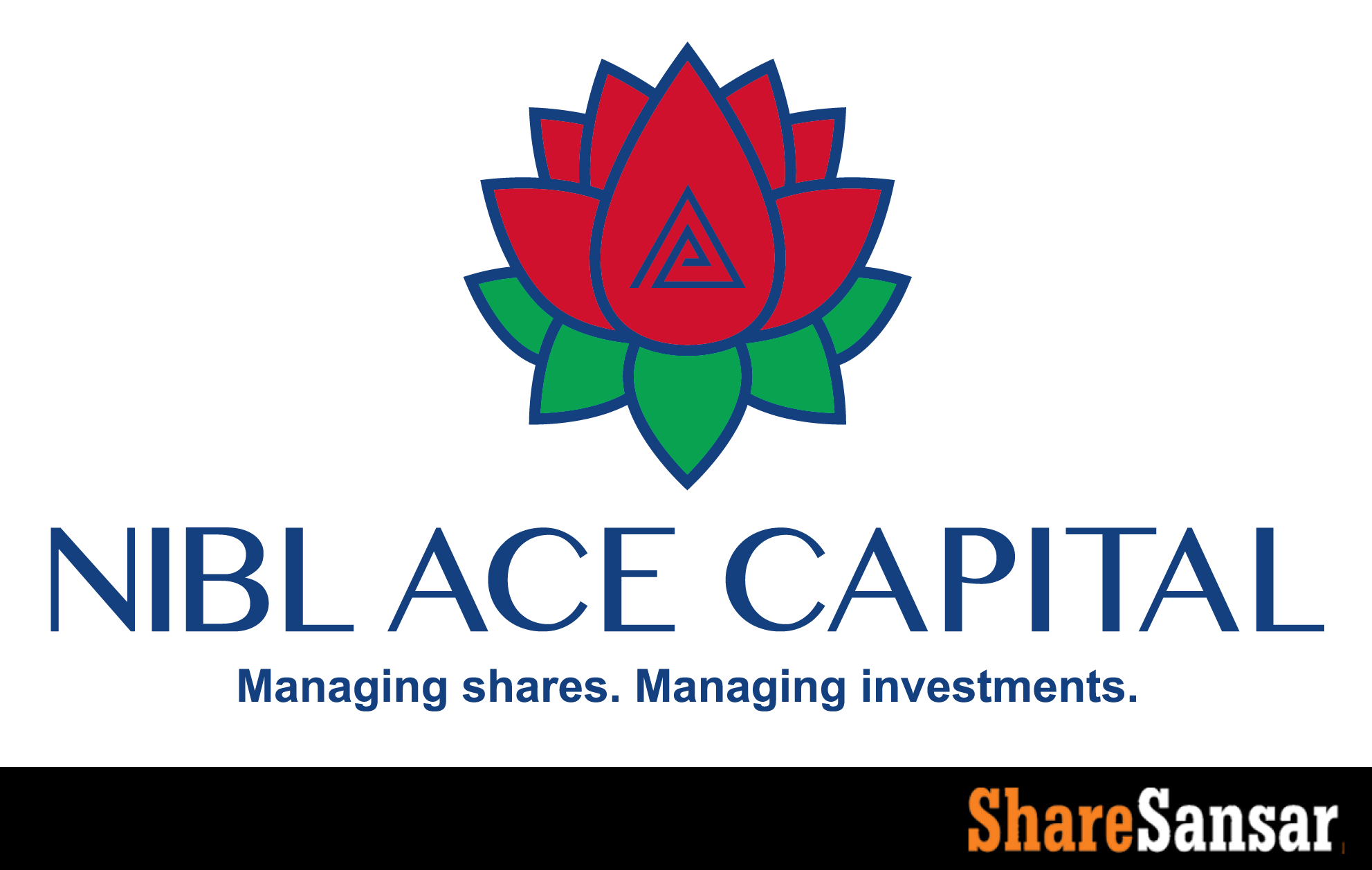 NIBL Sahabhagita Fund can now be traded online.
NIBL Sahabhagita Fund is NIBL Ace Capital's fund scheme and is the first open-ended fund. This fund is not tradable at Nepal Stock Exchange like other closed-ended funds and it has no fixed maturity period.
With the objective of making this scheme more effective and convenient by making the scheme easily accessible to the general investors through the internet, the fund manager has constructed the necessary infrastructure. The units of the fund can now be traded online.
For more information, readers can contact the capital via its official website or through 014425280.
---