Former Sagarmatha Insurance Company to Convert 20% Promoter Share to Public
Fri, May 26, 2023 9:50 AM on Latest,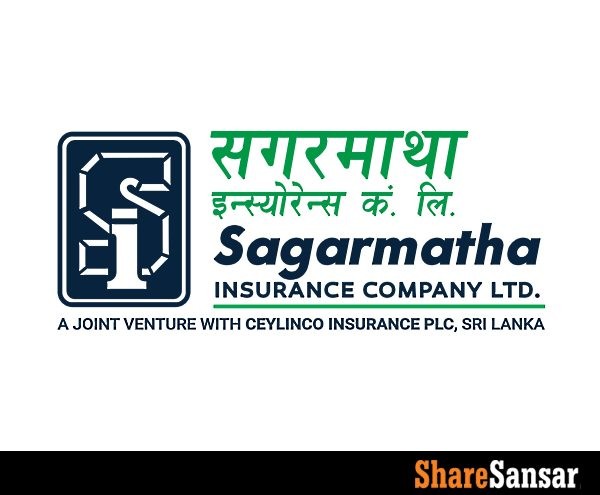 20 percent promoter shares of former Sagarmatha Insurance are going to be converted into public shares. The company has started the process of converting shares after receiving approval from the Nepal Insurance Authority.
According to the company, the share ratio of promoter and general public will be 51:49 from 71:29.
Before the merger, the insurance company had applied to change the share structure. According to which, 20 percent of the 71 percent shares held by the promoters of the company are being converted into public shares.
Earlier, Lumbini General Insurance Limited (LGIL) and Sagarmatha Insurance Company Limited (SIC) had merged to become Sagarmatha Lumbini Insurance Company (SALICO).
Read Here: After the Successful Merger, 2.62 Crore Unit Shares of Sagarmatha Lumbini Insurance Company (SALICO) Listed in NEPSE For Trading
In particular, the founder of the company held 71 percent of the shares. 51 percent are Nepali investors. The remaining 20 percent is owned by Ceylinco Insurance PLC of Sri Lanka. According to the company, the stake of Ceylinco Insurance will remain the same.
The promoters, who do not want to sell the 20 percent share have been requested to inform the company. Within the next 7 days, the information of the self-declaration of not wanting to change the shares to the general public should be reported to the head office of the company.
Earlier, before the merger SIC's total listed shares were 14,989,990 units while it had a paid-up capital of Rs. 1,498,999,900. Following the merger of SIC and LGIL the combined listed share unit of SALICO had reached 26,226,382.
Now that SIC is converting 20% of its promoter shareholding to public, 2,997,998 units of promoter share will be converted to public and will be available for free trade.

---