Unilever Nepal Limited Reveals Stellar Q1 FY 2080/81 Performance with 62.21% Net Profit Surge; Net Worth Per Share at Rs. 5,335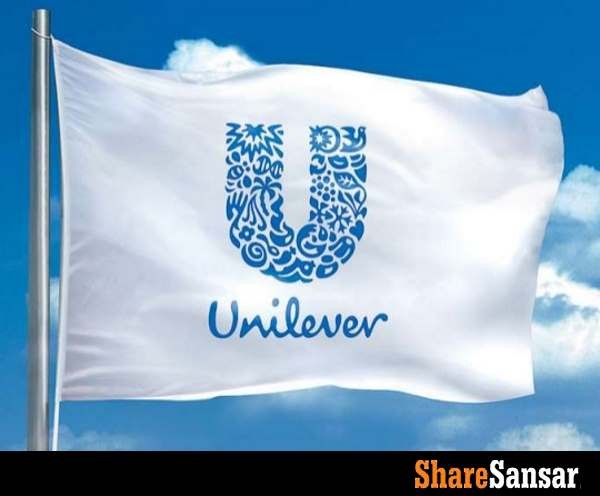 Unilever Nepal Limited (UNL) has unveiled its financial results for the first quarter of the fiscal year 2080/81.
UNL reported a remarkable surge in Net Profit, registering a notable growth of 62.21% from Rs. 34.06 Crores to Rs. 55.25 Crores in Q1 of FY 2080-81. The revenue for the first quarter of FY 2080/81 exhibited a healthy growth of 3.75%, reaching Rs. 2.32 Arba.
However, the report also notes a decline of 31.78% in other incomes, which amounted to Rs. 2.79 Crores during the same period.
The paid-up capital of the company stood at Rs. 9.21 Crores, with retained earnings reported at Rs. 4.82 Arba in Q1 of FY 2080-81. The company's financial health is further emphasized by an annualized earnings per share (EPS) of Rs. 2,399.57 and a Net worth per share of Rs. 5,335. The PE ratio stood at Rs. 15.
Major Highlights:
Particulars (Rs in 000)
Unilever Nepal Limited
Q1 2080/81
Q1 2079/80
Difference
Paid Up Capital
92,100
92,100
0.00%
Other Equity (Retained Earnings)
4,821,400
3,900,700
23.60%
Property, Plant and Equipment
1,462,800
1,371,100
6.69%
Investment In Fixed Deposits
2,079,200
1,334,000
55.86%
Trade Receivables
1,484,200
1,486,300
-0.14%
Cash and Cash Equivalents
1,036,800
888,600
16.68%
Inventories
804,300
880,900
-8.70%
Revenue from Operation
2,325,100
2,241,100
3.75%
Other Income
27,900
40,900
-31.78%
Other Expenses
394,300
263,600
49.58%
Net Profit
552,500
340,600
62.21%
Annualized EPS (In Rs.)
2399.57
1479.26
62.21%
Net Worth per Share (In Rs.)
5,335
3180.67
67.73%
Qtr End P/E Ratio
15.0
-
Qte End Price
36000
-
---