Sanima Mai Hydropower Urges Shareholders to Claim Due Dividend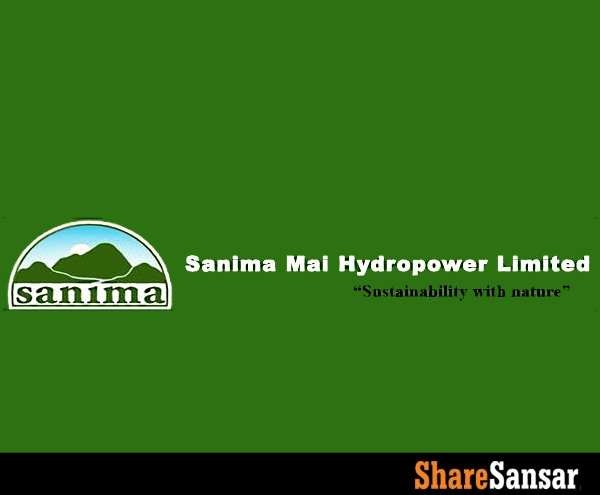 Sanima Mai Hydropower Limited (SHPC) has published a notice to shareholders who are yet to receive due dividend payments.
The shareholders who haven't claimed the dividends endorsed through various AGMs of the company should present their share certificate and proof of identity to the company's share registrar Sanima Capital Limited, Naxal, Kathmandu along with copies of the necessary documents to receive the due dividend. The details of the unclaimed dividend amount can be viewed by logging on to the "News and Reports" website of this company or the website of Sanima Capital Limited https://www.sanima.capital/pending-cash-dividend.
Otherwise, according to section 183 of the Companies Act, 2063, the uncollected due dividend will be deposited in the "Investor Protection Fund".

---