NIBL Sahabhagita Fund Proposed 7.2% Cash Dividend for FY 2078/79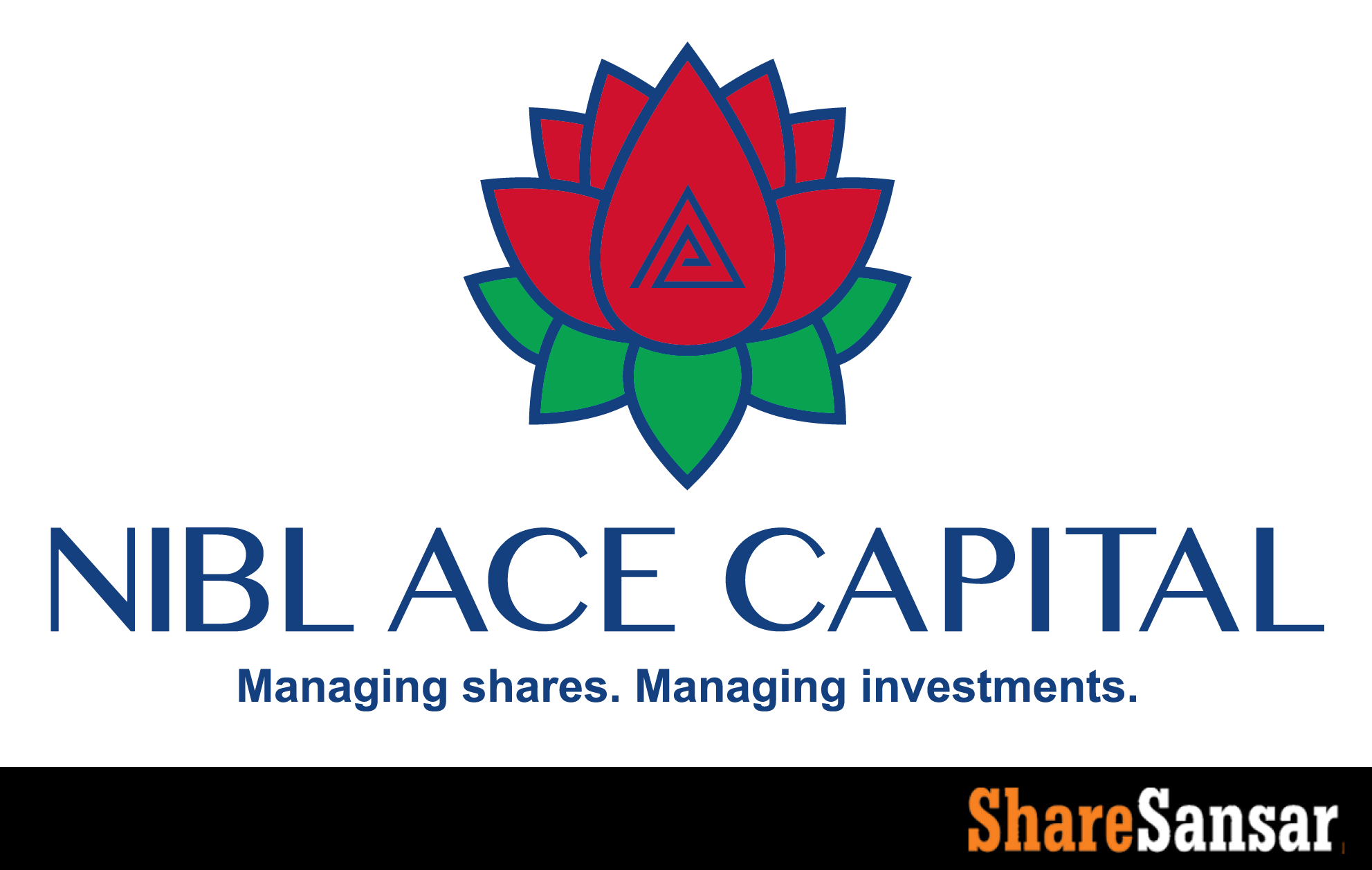 The Board of Directors' 99th meeting of NIBL Sahabhagita Fund, which was held on 2079.05.09, agreed to pay the scheme's unit holders a dividend of 7.20%, including tax, for the fiscal year 2078–79. To that end, the board of directors of the fund manager, NIBL Ace Capital, at its 99th meeting, decided to close the register of unit owners on Bhadra 9, 2079 (Book Closure Date).
The unit holders of NIBL Sahabhagita Fund, the first open-ended fund from NIBL Ace Capital, would receive (the amount equivalent to the dividend amount after deduction of tax and prescribed DP charges) through Dividend Re-investment at the adjusted price.
Only investors who register for the Dividend Re-investment plan before the book closure date for the dividend are eligible for this scheme. The instruction to apply for the scheme can be found via the official announcement.
---