Laxmi Techno Plast Calls AGM On Mangsir 11, Major Agenda To Issue IPO At Premium Price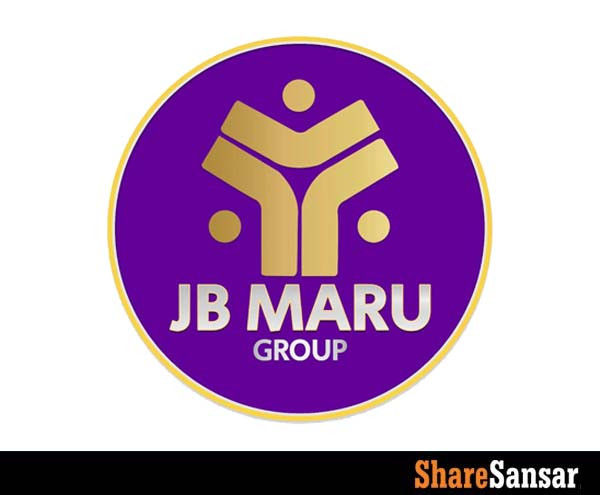 Laxmi Techno Plast Limited, a pioneering name in the realm of plastic products and furniture, has announced the eagerly anticipated convening of its 7th Annual General Meeting (AGM) scheduled for the 11th of Mangsir, 2080, at the company's headquarters in Hetauda, Makwanpur. The AGM is poised to commence promptly at 11:00 AM on the specified day.
The primary focal point of this impending AGM is the significant proposal to issue an Initial Public Offering (IPO) to the general public at a premium price. The company aims to grant full authority to its Board of Directors (BoDs) to oversee and execute all the necessary procedures linked to the issuance of the IPO at a premium valuation.
Laxmi Techno Plast Limited, known for its successful brands Marigold Plastics and Om Shivam Pipes and Fittings, has established an impressive legacy in the industry since its inception in 2005. With a robust line of offerings that encompass a wide array of high-quality plastic products, the company has carved a niche in both household essentials and industrial requisites.
Under the brand Marigold Plastics, the company prides itself on delivering an extensive range of plastic wares, spanning from kitchenware to furniture, all crafted with PET/PETE plastic pellets known for their structural integrity. Emphasizing recyclability and safety with food, these products offer both comfort and aesthetics for homes. Under the visionary leadership of the JB Maru Group, which has thrived and evolved over the span of a century, Laxmi Techno Plast has carved a distinct identity.
Rooted in the tradition of pioneering ventures, the JB Maru Group, founded back in 1937, has progressed from its origins in the industrial sector to diverse business ventures. Laxmi Techno Plast, as one of the esteemed entities within this conglomerate, has continually demonstrated innovation, quality, and a commitment to meeting the evolving needs of consumers.
---