KMC To Conduct Ward-wise Field Inspection for Tax Collection
Fri, May 26, 2023 11:10 AM on Latest,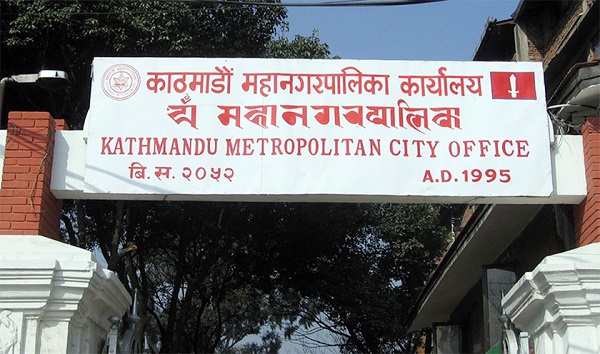 The Kathmandu Metropolitan City (KMC) has notified to conduct field inspections to tighten tax collection in the metropolis.
Earlier, on Wednesday, KMC Office issued a press release stating that based on a decision of the KMC made on 2080/02/01, the KMC officials will conduct on site inspection to verify whether or not property tax, corporate tax and business taxes within KMC's perimeter have been register at respective ward offices.
Meanwhile, the office also notified that during the monitoring netizens will also be informed about the facility of online revenue deposit to the KMC.
For the purpose of inspection, ward chairpersons will be accompanied by ward representatives, staffers as well as external personnel.
The detailed report of the field inspections carried out on specified days have to be submitted at respective ward offices.
It has also been learnt that official will be on eight-hour rounds on field inspection days.
The notice has come in the wake of elected KMC's Mayor Balen Shah's efforts to adopt stringent measures to tighten tax collection in Kathmandu Valley.
The Ministry of Federal Affairs and General Administration on Jestha 19, 2078 had sent a letter to the Ministry of Finance by making a secretary-level decision saying that even tax levied by commercial organizations would fall under the jurisdiction of the local level.
But due to its non-implementation, now KMC itself will strictly collect the corporate tax.

---