Int'l Investors Flock to Gold Amidst Wall Street Selloff and Ukraine-Russia Tensions, Price Gained Rs. 500 in Nepalese Market Today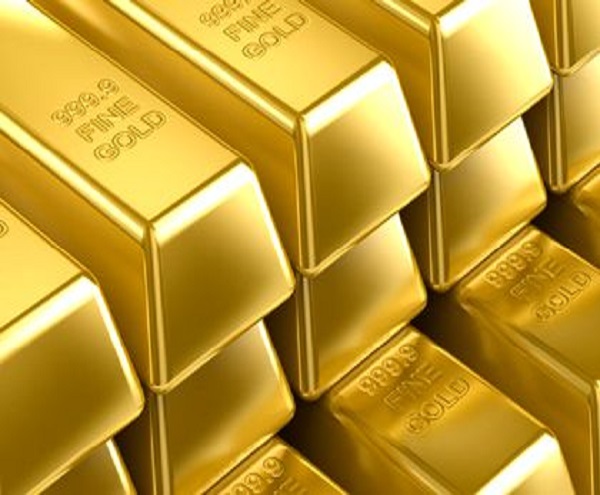 The price of gold has gained Rs. 500 per tola today.
According to the official website of the Federation of Nepal Gold and Silver Dealers' Association, fine gold is being traded today at Rs. 94,000 per tola. Yesterday, the rate was maintained at Rs. 93,500 per tola. Meanwhile, Tejabi gold is being traded at Rs. 93,500 today. Note that Tejabi gold has also gained Rs. 500 per tola.
On the sideline, silver has also lost Rs. 15 per tola today. The lustrous white metal is being traded in the local market today at Rs. 1,300 per tola, compared to yesterday's closing rate of Rs. 1,315 per tola.
The price of gold has also been rising in the international market. This is a result of investors shifting to gold, a safe haven, as a result of the recent Wall Street selloff. The selloff on Wall Street, while triggered by a multitude of factors, worsened on the Ukraine-Russia tensions and expectations that the Fed would tighten monetary policy at a much faster pace to tame high inflation.
NATO said it was putting forces on standby in eastern Europe in response to Russia's military build-up at Ukraine's borders.
---