Huge Waive off and Higher Sales Results Massive 74.17% Rise in Net Profit of Unilever Nepal; EPS Stands at Rs 1628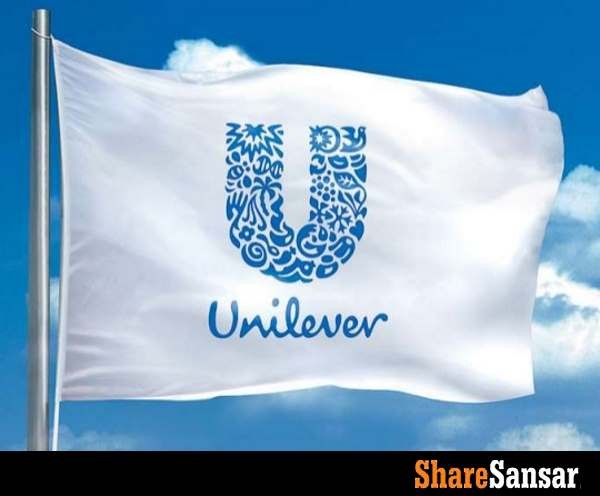 Unilever Nepal Limited (UNL) has published its fourth-quarter report for the fiscal year 2078/2079 with an outstanding rise in Net Profit by a massive 74.17%. The Net Profit of the company increased from Rs. 86.09 Crores to Rs. 1.49 Arba.
As per the report, the revenue of the company increased by 27.97% to Rs. 7.33 Arba in the fourth quarter of FY 2078/2079.
The increase in revenue is due to waive off of Rs 532 million granted to Unilever Europe Business Center for the amount payable towards the fair Share of ETS and Central Service Charges. The remaining increase in net profit is due to higher sales which are largely led by Skin and Hair Care.
The paid-up capital of the company remained at Rs. 9.21 crores with retained earnings of Rs. 3.53 Arba in the fourth quarter of FY 2078/2079.
The earnings per share stood at Rs. 1628.01 and the Net worth per share stood at Rs. 3940.83.
The company stock is traded at a PE multiple of 11.28.
Major Highlights:
Particulars (Rs in Lakhs)
Unilever Nepal Limited
Q4 2078/79
Q4 2077/78
Difference
Share Capital
921
921
0.00%
Retained Earnings
35374
25130
40.76%
Trade and other Payables
17085
18917
-9.68%
Property, Plant and Equipment
12,983
9939
30.63%
Inventories
11273
8425
33.80%
Trade and Other Receivables
12849
9836
30.63%
Investment in Fixed Deposits
11305
9329
21.18%
Cash and Cash Equivalents
5716
8002
-28.57%
Revenue from Operations
73336
57307
27.97%
Other Income
1229
588
109.01%
Net Profit
14994
8609
74.17%
EPS (In Rs.)
1628.01
934.74
74.17%
Net Worth per Share (In Rs.)
3940.83
2828.56
39.32%
Qtr End PE Ratio (times)
11.28
-
-
Qtr End Market Price
18360
-
-

---