Card users of Mega Bank to perform hassle free online transactions; Bank brings 3D secure service for Cardholders in Nepal

Mega Bank Nepal Limited has launched 3D secure services for its Cardholders to perform online transactions.
This service allows MBNL card holders to use their cards during online transactions and allow them to participate in Verified by Visa (VbV) process. The new value-added service by Mega Bank Nepal Limited is an extension of the Banks mission to reiterate its commitment to its consumers to meet the needs of an ever-changing market in terms of security, technology, and financial solutions.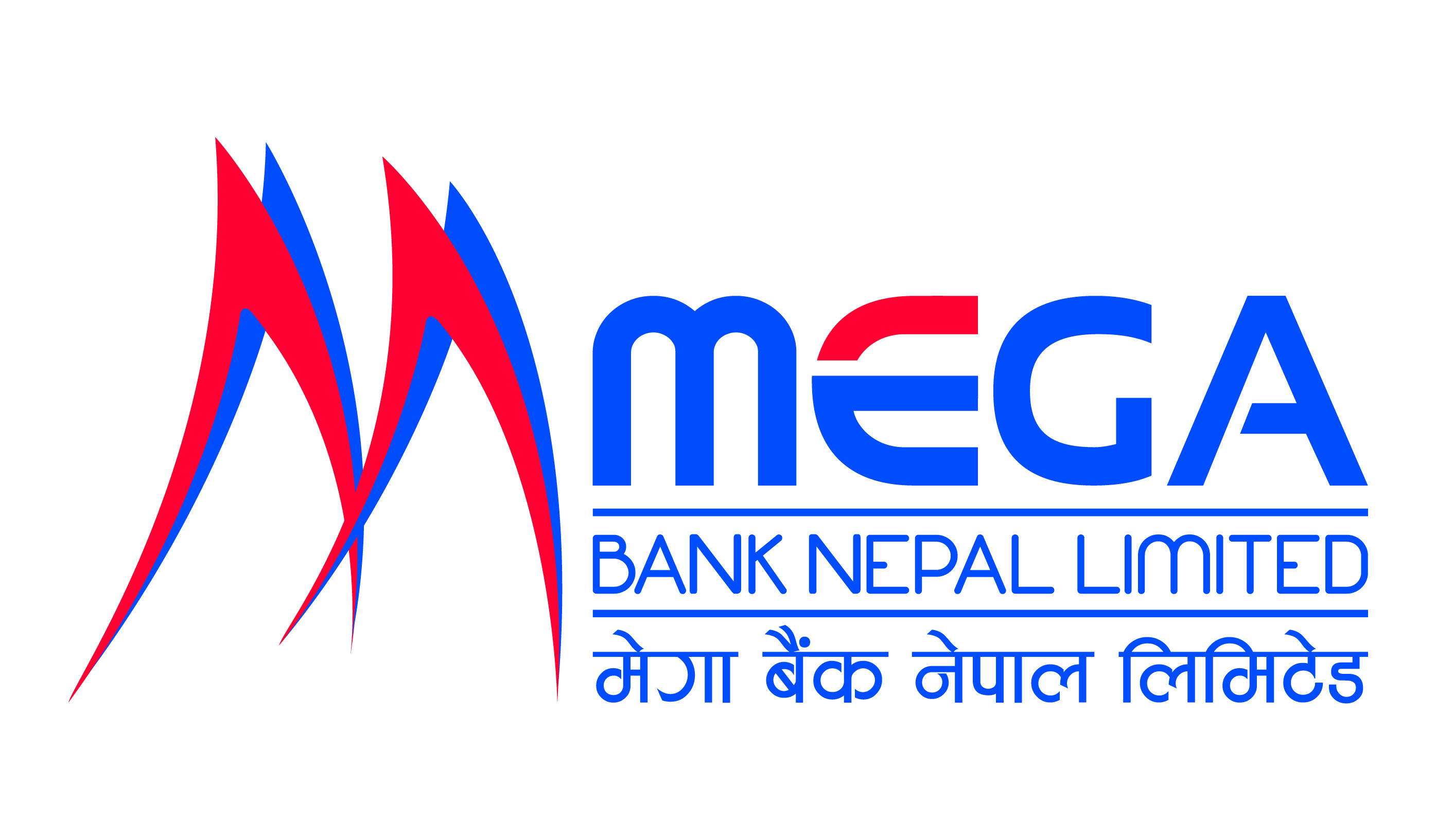 The few simple steps will enable cardholders to activate the new feature while performing first ecommerce transaction where customers need to enroll and set credentials for future usage. Subsequent online purchases will then be validated with additional layer of security for cardholder's authentication. Mega Bank Nepal Limited in association with VISA has partnered with IZealiant Technologies for implementing this solution that provides flexibility to choose authentication types like Password or OTP depending upon customer preference.
As a direct benefit, MBNL cardholders can now enjoy additional security for their online card usage on various ecommerce sites worldwide. This will also increase acceptance across more Merchants participating in 3D secure services for using MBNL cards. The protective feature enables the bank to authenticate not only the card but also the cardholder during payment of internet purchases thus protecting their online transactions against theft and illegal use of cards, it stated.
Anupama Khunjeli, CEO at Mega Bank Nepal said: "Our new 3D Secure Services for card holders plays a significant role as it enhances security which is a critical aspect of any online business transaction. This along with our impressive card features ensures that we always meet the evolving security needs of our customers to give them a world class banking experience."
Prashant Mengawade, CEO at IZealiant Technologies said: "This service will enable Mega Bank Nepal Limited in providing seamless and secure shopping experience to its cardholders and will certainly help boost digital transactions in Nepal."

---